Men leather gloves black
- Gloves size: 10 - L
Men leather gloves black
- Gloves size: 10 - L
---

GLOVES FEATURES
- soft, warm lamb hide leather
- unique matte black color
- 100% wool lining
- simple, elegant look More
Product code: GB-10Shipping and Payment

GLOVES FEATURES
- soft, warm lamb hide leather
- unique matte black color
- 100% wool lining
- simple, elegant look More
Product code: GB-10Shipping and Payment
Elegant leather gloves
This winter, you won't be at risk of cold hands. And the next few years won't see frost or gloomy weather coming your way either. We have prepared for you elegant gloves made of soft and warm lamb skin leather. The traditional, precise workmanship is complemented by the contrasting stitching at the hem of the gloves and the contrasting color of the wool lining.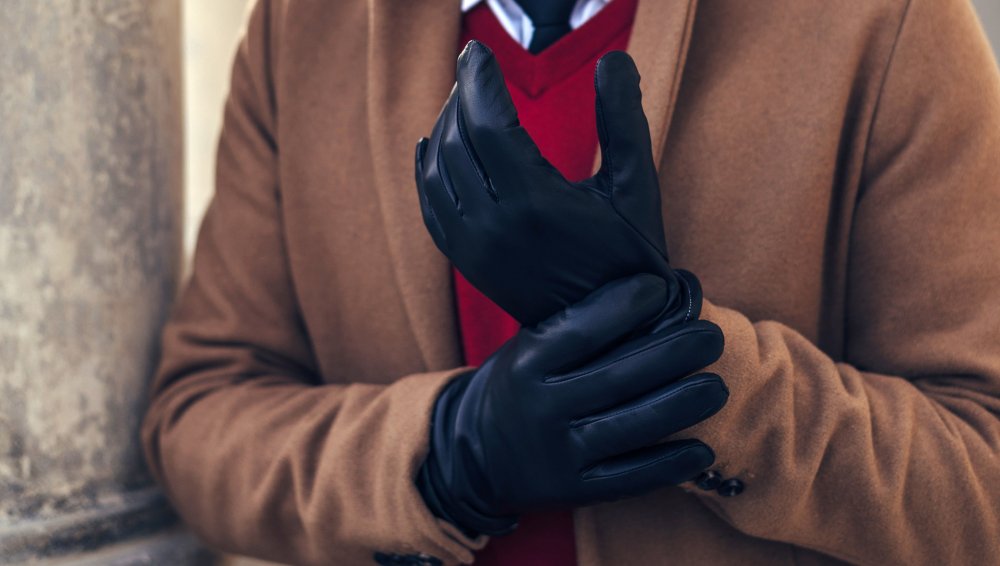 Minimalist look and functionality above all
As always, our leather gloves have gone through phases of prototyping and gradual fine-tuning. We tried several combinations of leather and lining, metal stud fastening, embellishment or contrast stitching wherever the gloves needed to be stitched. We believe that the final product is the best in both design and function.

Articles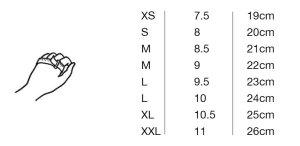 If you are going to get your first leather gloves, we recommend measuring your dominant hand (right for right-handed, left for left-handed) in a natural position, i.e. with a slightly clenched palm. Always measure the dimension at the joints. When you get gloves, they should be comfortable, but at the same time slightly tight. After wearing for a while, the skin adapts to your hand and relaxes slightly.