Leather money clip wallet black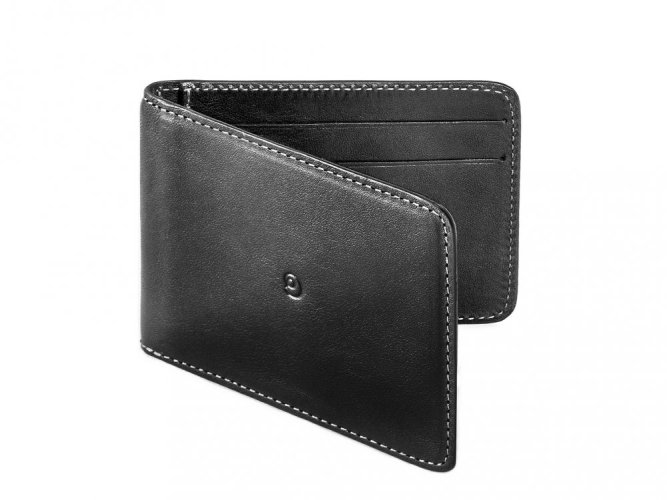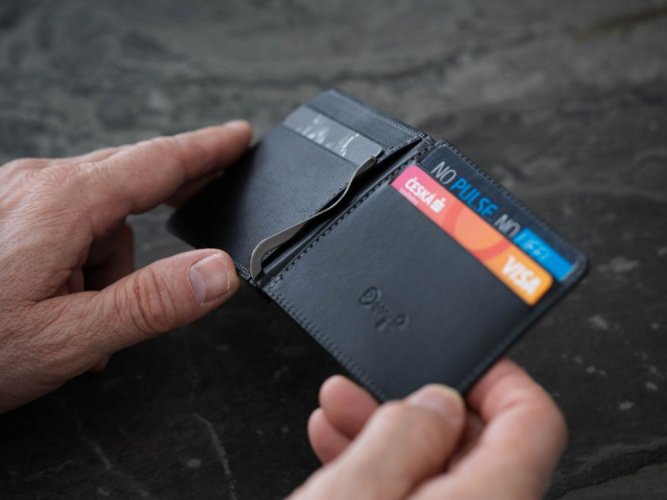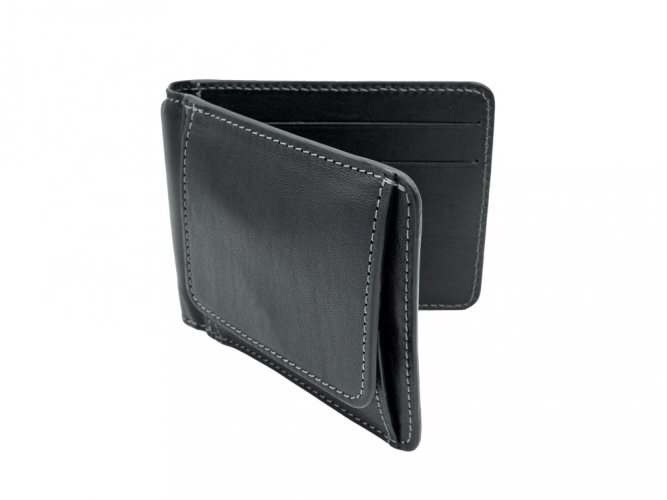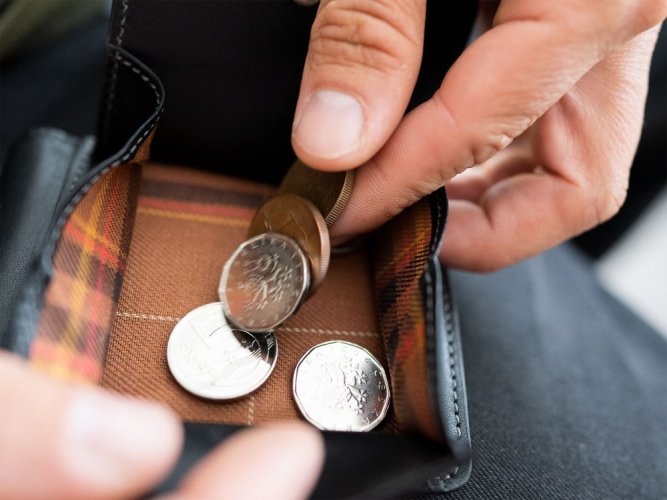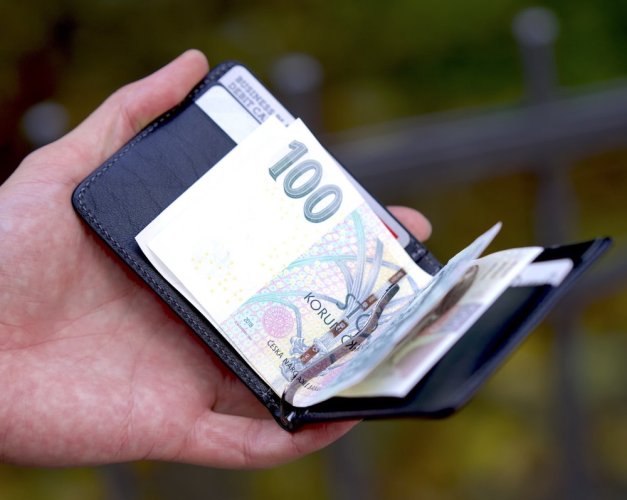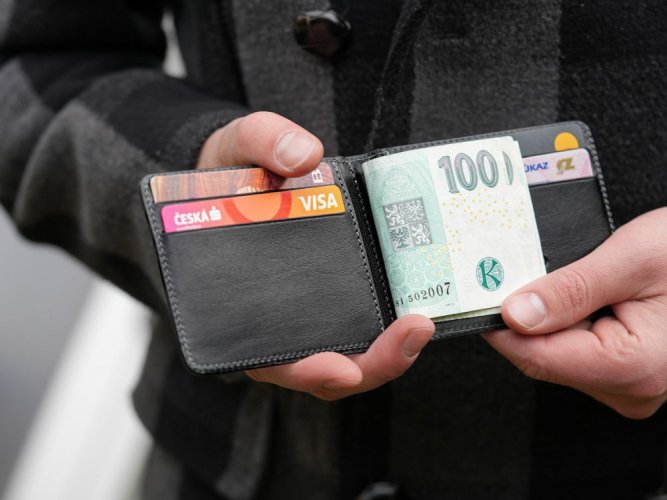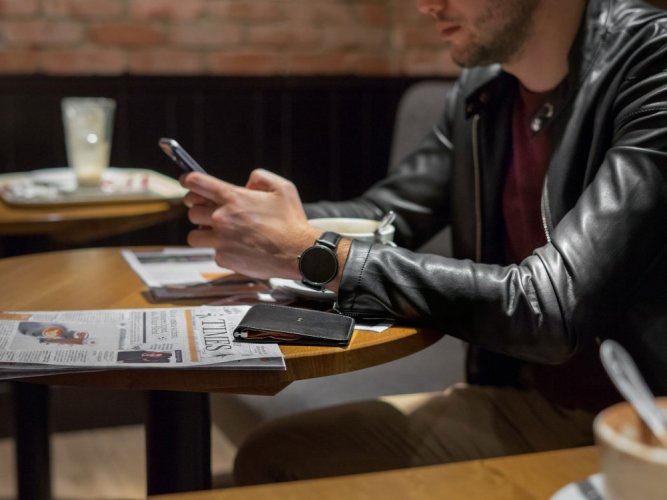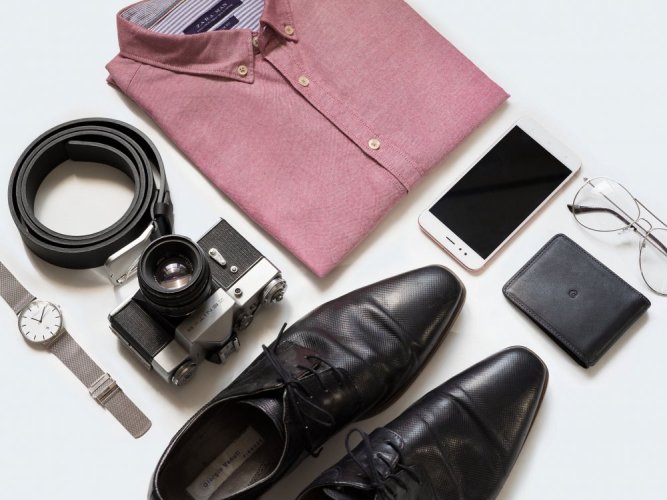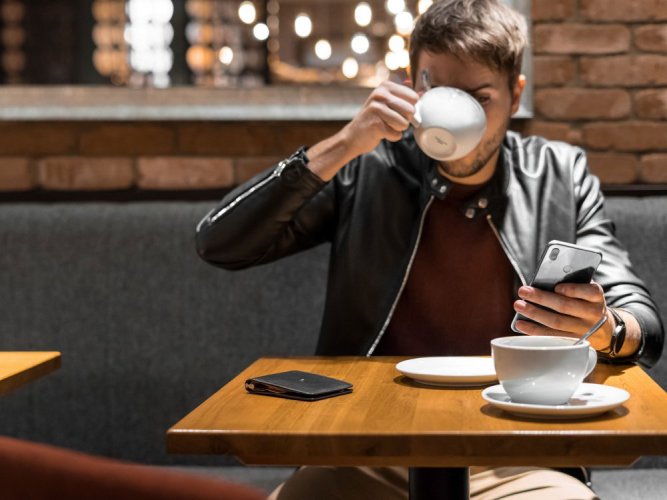 Leather money clip wallet black
---

THE WALLET'S FEATURES
- custom money clip
- cash slot fits USD, EUR or GBP banknotes
- option with coin pocket
- 4 credit card slots
- 2 additional pockets under card slots
- dimensions: 4.09 x 3.23 x 0.59 inches (104x82x15 mm) More
Product code: MCWB-MAINShipping and Payment

THE WALLET'S FEATURES
- custom money clip
- cash slot fits USD, EUR or GBP banknotes
- option with coin pocket
- 4 credit card slots
- 2 additional pockets under card slots
- dimensions: 4.09 x 3.23 x 0.59 inches (104x82x15 mm) More
Product code: MCWB-MAINShipping and Payment
Money clip wallet
There are certain accessories whose popularity never declines with time, and are equally appreciated by men across generations. The money clip wallet is undoubtedly one of them. It has already become a favorite of countless men around the globe, thanks to its minimal profile, which conveniently fits in any pocket and holds everything you need to get through your day. All your cards, business cards, and cash are immediately at your fingertips, no more annoying digging.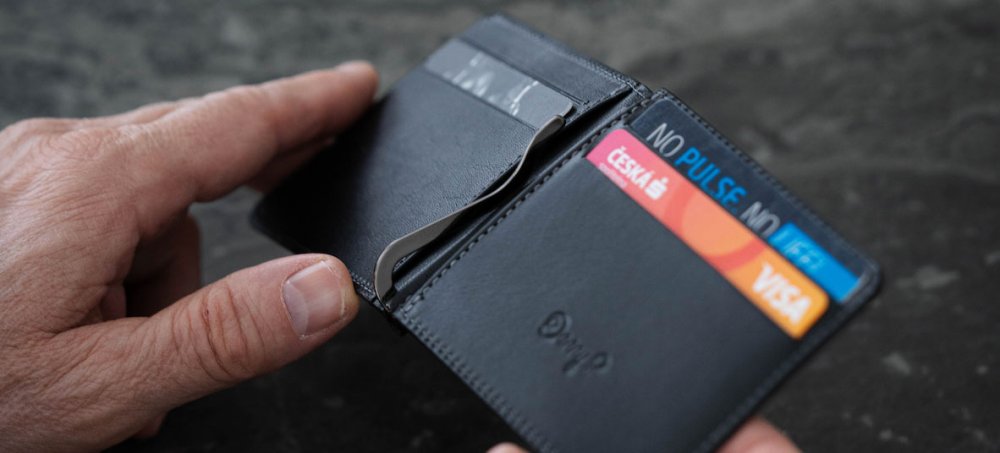 IT DOESN'T GET ANY SLIMMER THAN THIS
The money clip wallet is characterized by its ultra-slim profile and dimensions, which are virtually identical to the most common world currencies. However, minimal form should never outweigh practical function. For this reason, we've designed it to be able to fit 6 cards in addition to your cash.
Your wallet, your initials
You can enrich a wallet with a customized initials (DP or D.P.), name (Danny or DANNY) or design (logo, coat of arms). The personalization will be placed on the inside left side of the wallet, right below the card slots. Due to the manufacturing process of the personalization, please allow several business days for the delivery time to be extended.

Since they are customized, personalized products do not come with our 30-day money-back guarantee; however, we will uphold the classic guarantee for manufacturing defects.