Leather messenger bag brown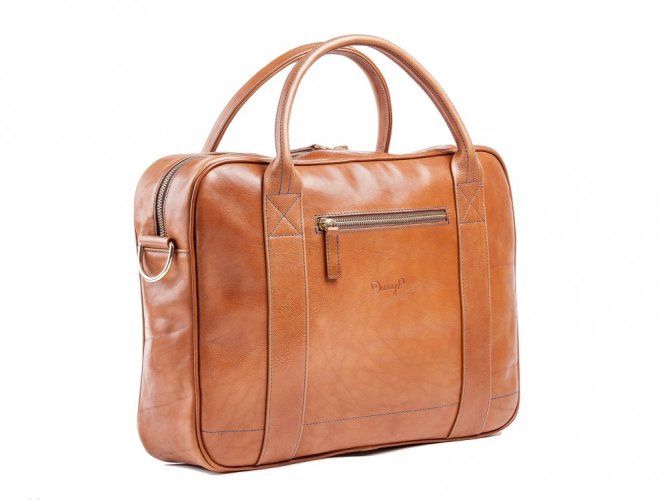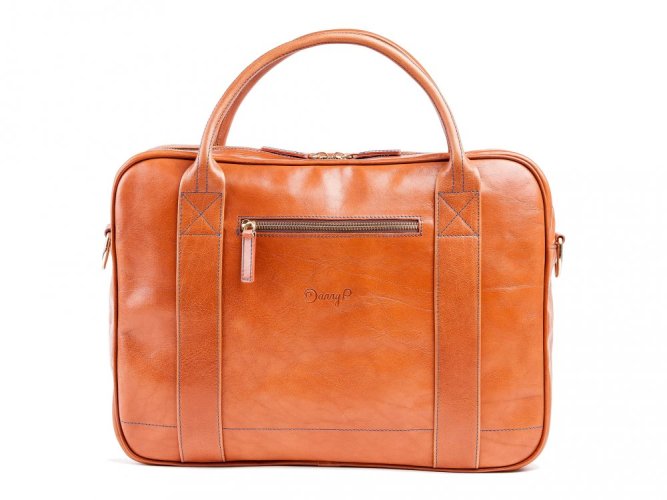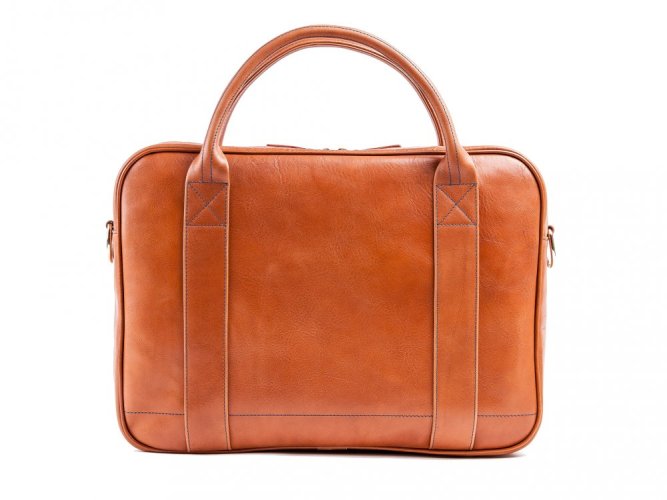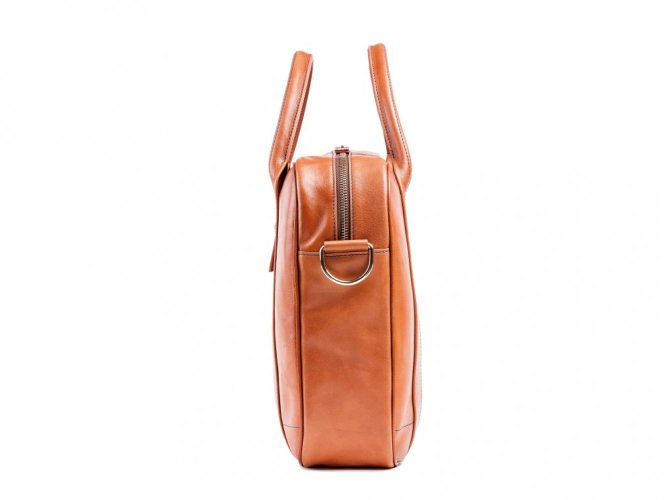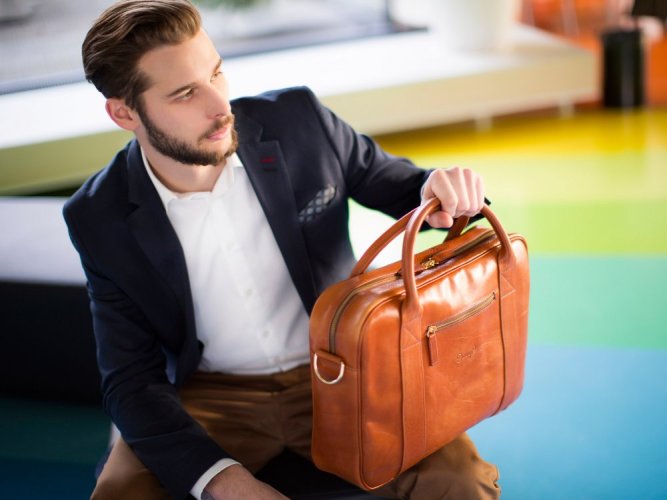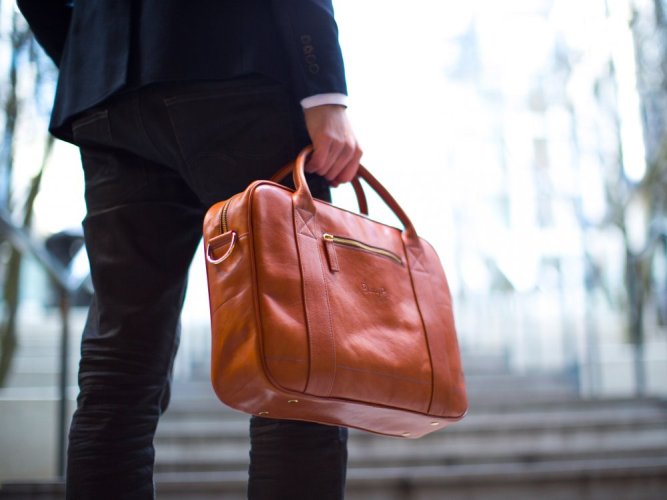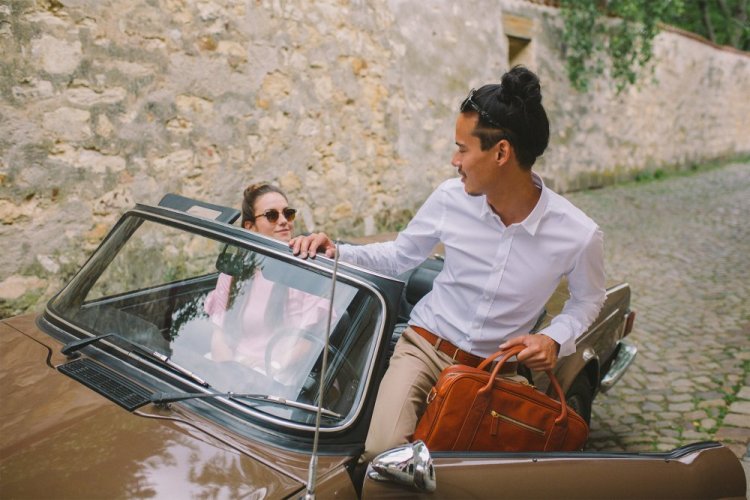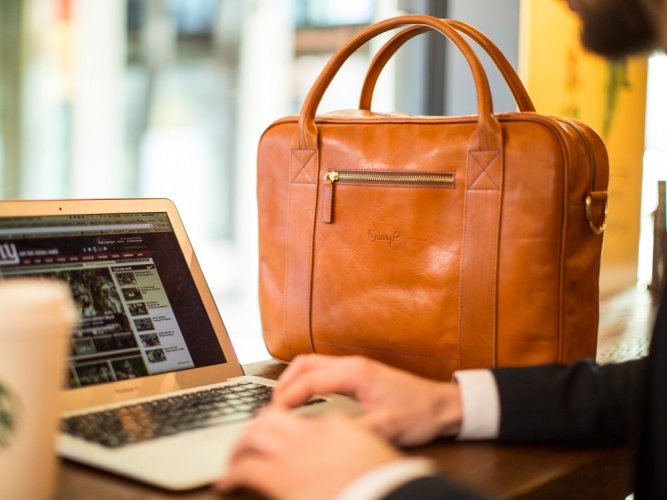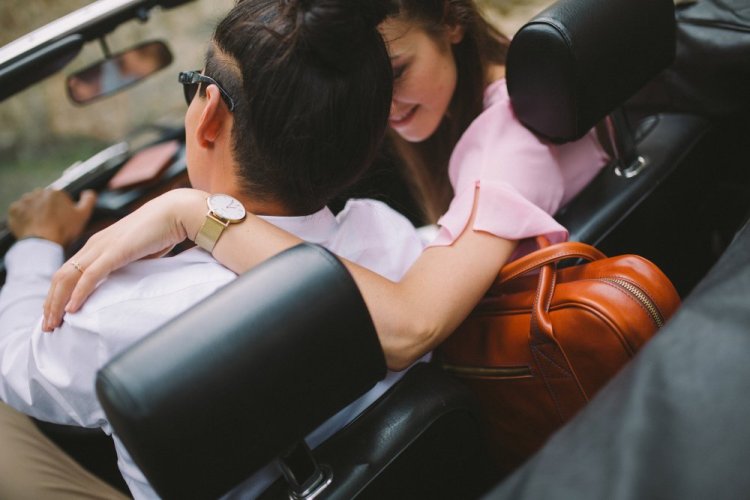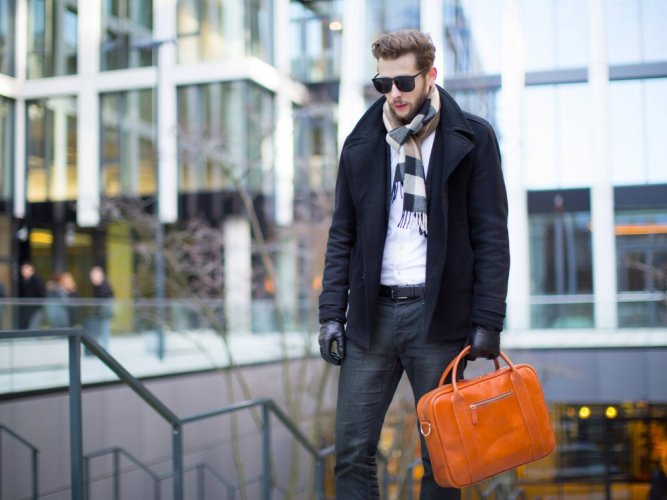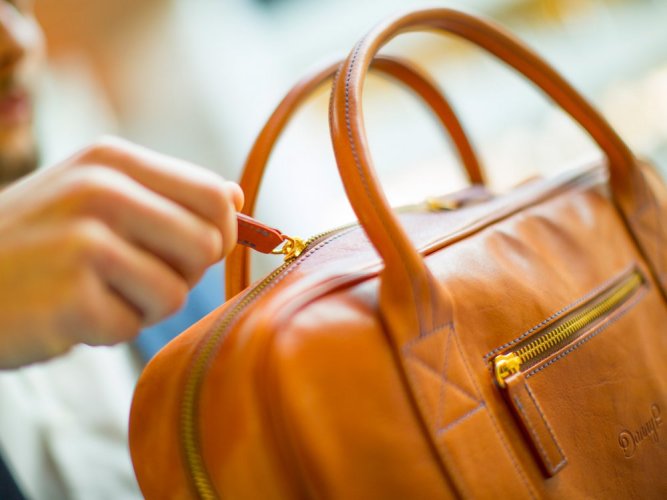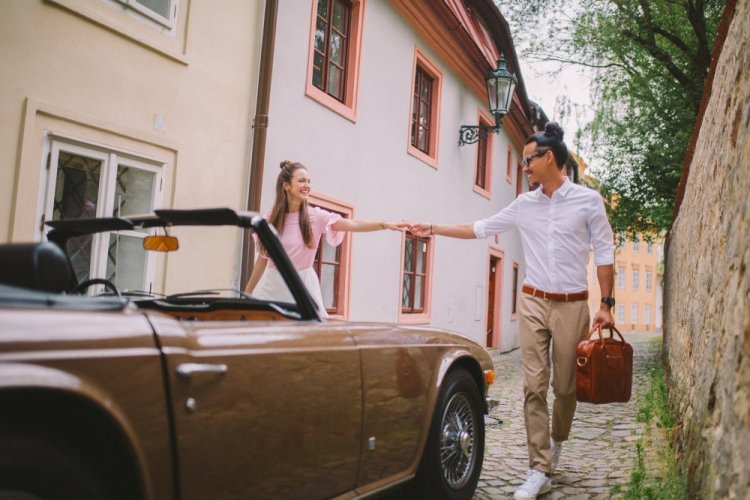 Leather messenger bag brown
---

THE BAG'S FEATURES
- MacBook pocket (up to 16" or 14.17in / 360mm width)
- iPad pocket or other tablet
- umbrella and bottle holder
- 3 smaller pockets for business cards, etc.
- outside pocket with zipper
- removable & adjustable shoulder strap
- dimensions: 16.06 x 11.69 x 3.5 inches (408x297x89 mm) More
Product code: MBCShipping and Payment

THE BAG'S FEATURES
- MacBook pocket (up to 16" or 14.17in / 360mm width)
- iPad pocket or other tablet
- umbrella and bottle holder
- 3 smaller pockets for business cards, etc.
- outside pocket with zipper
- removable & adjustable shoulder strap
- dimensions: 16.06 x 11.69 x 3.5 inches (408x297x89 mm) More
Product code: MBCShipping and Payment
Bag's design
When we were designing this messenger bag, we were aiming for an airy, forward-thinking and functional design. We took the finest leather we could find and used traditional manufacturing methods to make what you now see here. Every time you use it, it completes your outfit and gives you that elegant, sharp look you're seeking when getting dressed in the morning.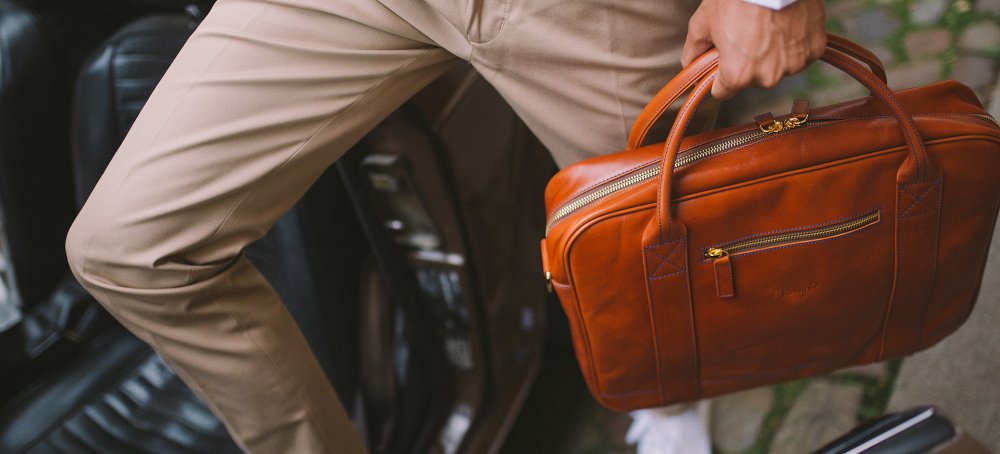 GUIDE YOU THROUGHOUT YOUR WORKDAY
With features like an umbrella holder, a dedicated pocket for your iPad and a removable and adjustable shoulder strap, this leather briefcase will become your everyday companion.

DECENT, MINIMALISTIC LOOK
No extravagance, no one-upmanship. The messenger bag with its clean design completes your outfit in a decent, sophisticated way. Let your personality step up!