Leather business wallet brown
- Coin pocket: With coin pocket, Removable inner part: Add 6 extra cards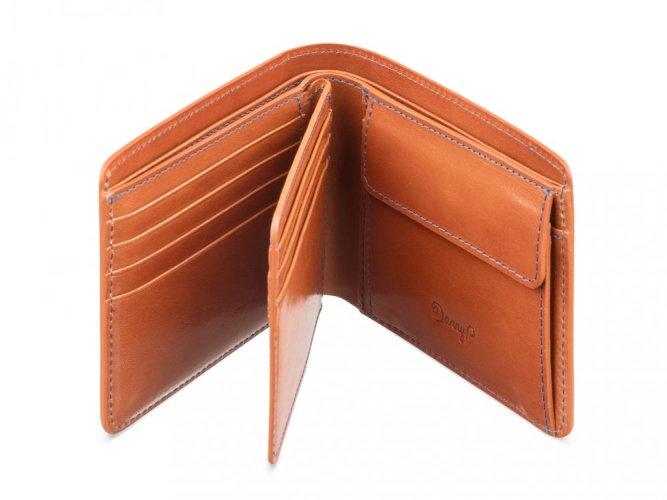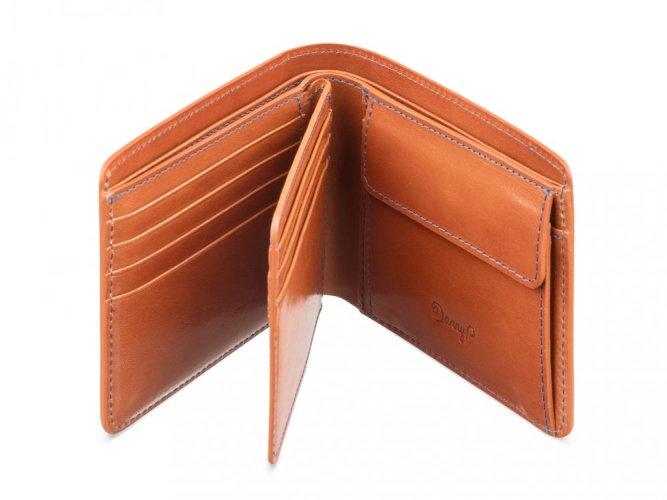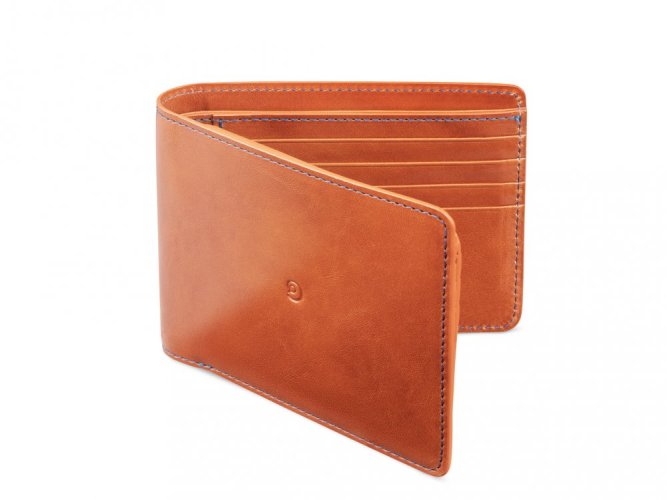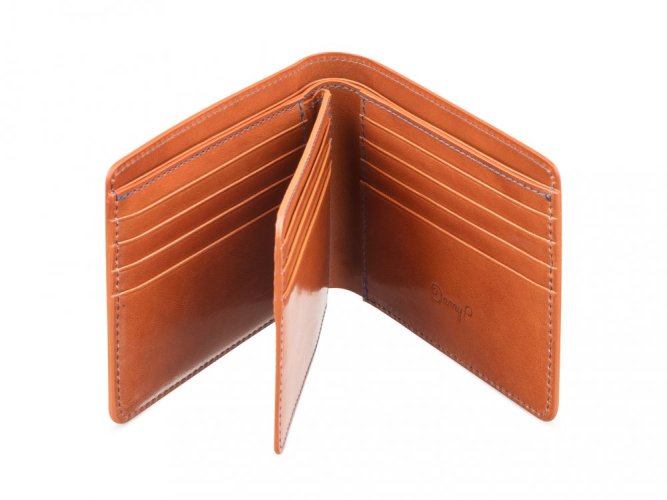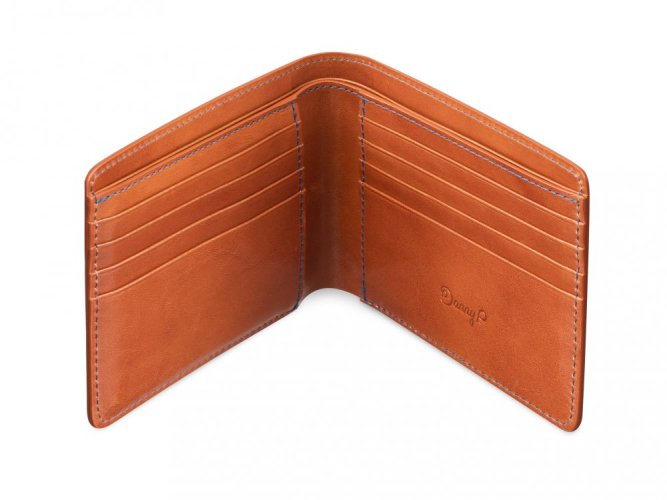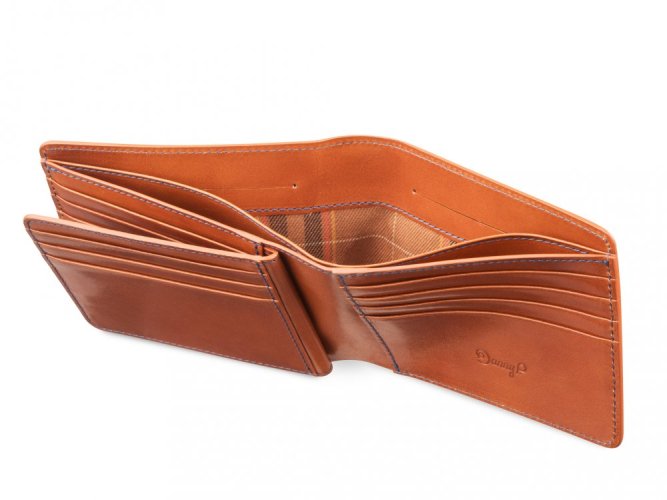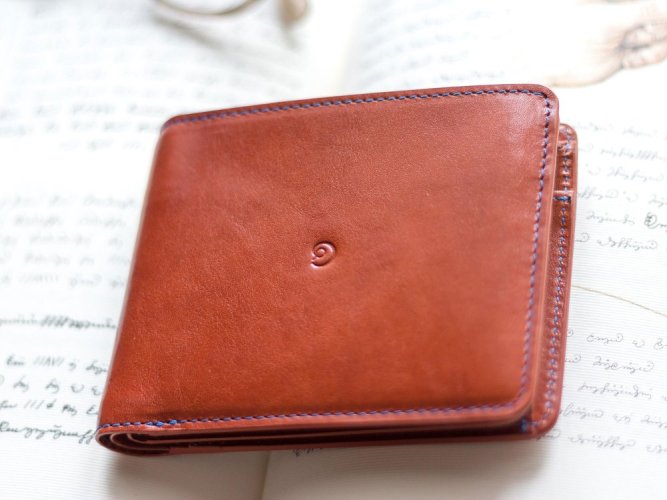 Leather business wallet brown
- Coin pocket: With coin pocket, Removable inner part: Add 6 extra cards
---

THE WALLET'S FEATURES
- 2 cash slots (fits USD, EUR or GBP banknotes)
- 6 to 16 credit card slots
- option with coin pocket
- 2 additional slots to fit large IDs
- removable inner part fits 6 cards
- dimensions: 4.8 x 3.78 x 1.06 inches (122x96x27 mm) More
Product code: BWCCShipping and Payment

THE WALLET'S FEATURES
- 2 cash slots (fits USD, EUR or GBP banknotes)
- 6 to 16 credit card slots
- option with coin pocket
- 2 additional slots to fit large IDs
- removable inner part fits 6 cards
- dimensions: 4.8 x 3.78 x 1.06 inches (122x96x27 mm) More
Product code: BWCCShipping and Payment
Sometimes a lot of money is needed even with IDs, other times you like to go light with just a few cards. How do you put it together so that you don't have to constantly move the contents of the compartments depending on whether you need work or personal cards? The solution is a handy business wallet. It combines a detachable smaller part for storing cards and a larger wallet designed to carry cards, banknotes and coins, so it always meets your current needs. We put two separate cash pockets in the wallet and added "hidden" card slots that you need to carry with you daily, but you don't have to take them out of your wallet - for example, entrance cards to the office.
Worry less
We have designed your business wallet to help you in your work and personal life every day, while making it easier for you to distribute it when needed - that's why you can take the middle part out of the wallet at the end of the working day and comfortably go out only with personal cards.

Your wallet, your initials
You can enrich a wallet with a customized initials (DP or D.P.), name (Danny or DANNY) or design (logo, coat of arms). The personalization will be placed on the inside left side of the wallet right below the card slots. Due to the manufacturing process of the personalization, please allow several business days for the delivery time to be extended.

Since they are customized, personalized products do not come with our 30-day money-back guarantee; however, we will uphold the classic guarantee for manufacturing defects.
Two slots for banknotes
Business wallets will also be appreciated by those who travel frequently. Two separate compartments for banknotes will ensure that you do not mix your cash with foreign currency, and you will use them even if you are not going anywhere abroad - you will insert banknotes into one compartment, the other will be left free for work receipts, for example.

Hidden card pocket
We carry an ID or an entrance card to the office with us every day, but we only need to take it out of our wallet occasionally. Thanks to the two hidden pockets in the inner back of the wallet, you always have them all at hand without taking up space between the other cards.