iPhone 14 leather case black
- Device: iPhone 14 Plus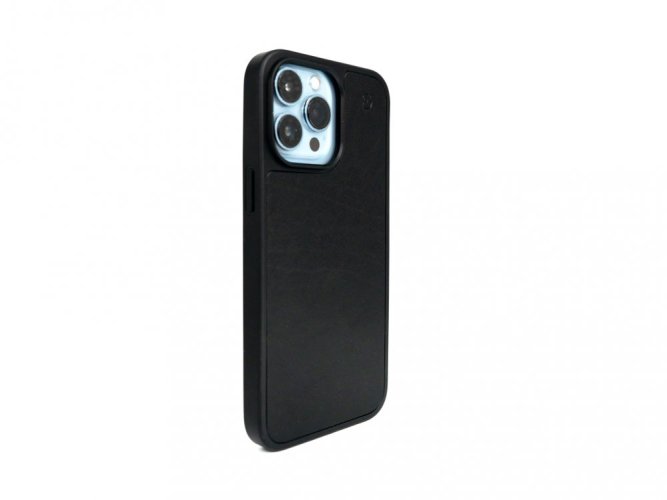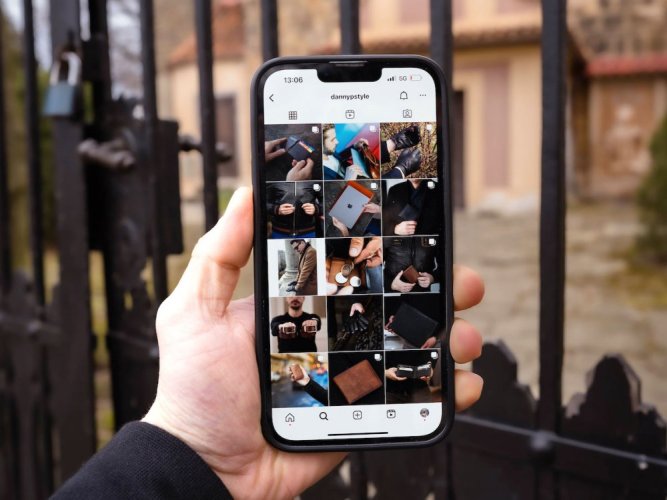 iPhone 14 leather case black
- Device: iPhone 14 Plus
---

THE CASE'S FEATURES
- the case overlaps the camera lens
- Italian leather of the highest quality
- covers the buttons
- made of flexible TPU material

iPhone 14 & iPhone 14 Plus
iPhone 14 Pro & iPhone 14 Pro Max More
Product code: I14C-67-BShipping and Payment

THE CASE'S FEATURES
- the case overlaps the camera lens
- Italian leather of the highest quality
- covers the buttons
- made of flexible TPU material

iPhone 14 & iPhone 14 Plus
iPhone 14 Pro & iPhone 14 Pro Max More
Product code: I14C-67-BShipping and Payment
iPhone 14 case
It's important to keep your iPhone protected. Let us help you do so in a simple and elegant way. We made the cover from flexible TPU material, soft silicone around the perimeter and full-grain leather on the back. The leather iPhone cover is tailored to the iPhone 14, iPhone 14 Plus, iPhone 14 Pro and iPhone 14 Pro Max.

Your case, your initials
You can enrich a case with a customized initials (DP or D.P.), name (Danny or DANNY) or design (logo, coat of arms). The personalization will be placed on the leather side below the camera lenses, aligned center. Due to the manufacturing process of the personalization, please allow several business days for the delivery time to be extended.

Since they are customized, personalized products do not come with our 30-day money-back guarantee; however, we will uphold the classic guarantee for manufacturing defects.