Business set black
- Wallet: Slim with coins, Belt: Without stitching
Business set black
- Wallet: Slim with coins, Belt: Without stitching
---

SET FEATURES
- bag, wallet and belt
- 15% discount
- possibility of personalization
- customized belt size More
Product code: MBB-BNB-CWBShipping and Payment
Standard price $ 706 excl. VAT. Save 15% ($ 106 excl. VAT) $ 600 excl. VAT

SET FEATURES
- bag, wallet and belt
- 15% discount
- possibility of personalization
- customized belt size More
Product code: MBB-BNB-CWBShipping and Payment
Bundle with 15% discount
Equip yourself with all the necessary accessories at once. Not only will you upgrade your style with perfectly matching products, but your new wallet will also thank you for saving some money. Enjoy a 15% discount if you purchase any combination of three Danny P. products!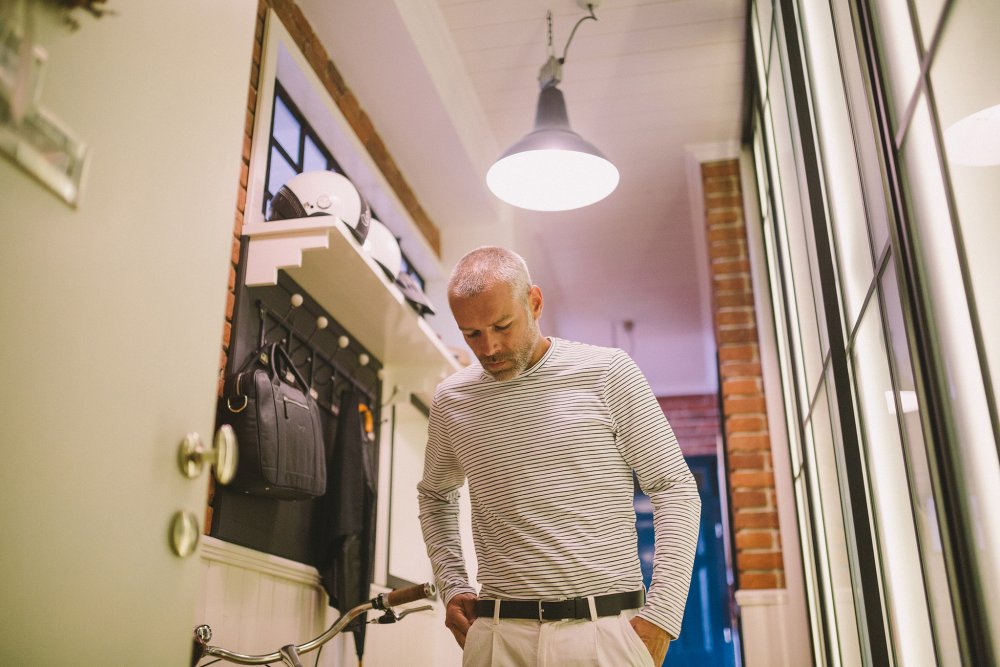 Reviews
- Wallet: Slim with coins, Belt: Without stitching" data-url="https://www.dannypstyle.com/p/business-set-black/505" data-image-url="https://danny-p.s18.cdn-upgates.com/_cache/2/0/20348ead1ffb2ef53d1309a689d1f217.jpg" data-description="Business set black - Wallet: Slim with coins, Belt: Without stitching. SET FEATURES - bag, wallet and belt - 15% discount - possibility of personalization - customized belt size" data-product-sku="">
Articles

The waistline is not equal to the total length of the belt, but to the belt fastened to a suitable hole. Take an existing belt that fits you and measure it from the tip of the buckle to the most used hole. Do not measure the entire length of the belt from one end to the other.