New iPhone 14 leather cases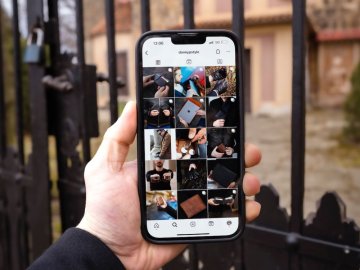 As the size of the iPhone continues to increase, so does the time and frequency with which we use it. Frequent use means that the classic full-case is not quite practical for these cases. That's why we present an iPhone 14 case made of flexible TPU material and our full-grain quality Italian leather.
The cover extends beyond the camera lenses to protect them well, while the buttons are covered. We offer sizes for all model lines: iPhone 14, iPhone 14 Plus, iPhone 14 Pro and iPhone 14 Pro Max.