Exchange an unsuitable Xmas gift 2022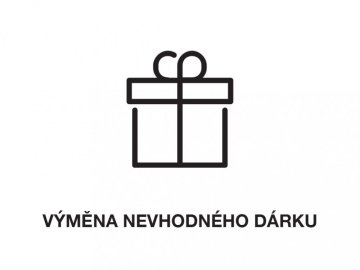 Do you want to buy a Christmas present in advance, but are you afraid that you might not find the right color combination? We offer you the opportunity to buy a gift now, and if you don't like it under the tree, you can return it until January 15, 2023. All you have to do is check "Exchange of inappropriate Xmas gift" next to the product in the cart, place the order and the extended warranty of the exchange is yours! It does not apply to products with personalization, where there is a custom modification according to the customer's wishes.
When returning, the product can be exchanged or we will issue you a voucher for the value of the product with a validity of 1 year. The returned product must be unused and without signs of damage. The seal on the package may be broken.