Custom leather manufacturing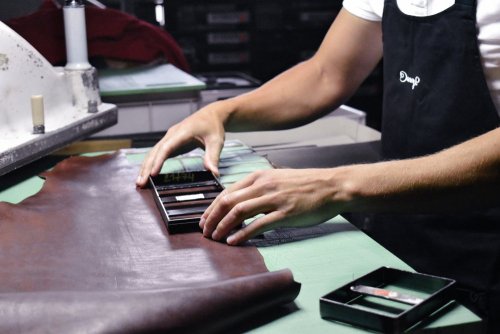 Wondering what interesting gift to give your business partners, e.g. for Christmas? We have a gift for you tailored to your company and handmade in our workshop!
You can choose from our products, which we tailor to you, or we will design and produce an entirely new leather product exactly according to your wish. We will provide you with everything you need from product design, material selection to custom leather production, including gift packaging. We have many years of experience, which we are happy to share with you.
In case of interest or any question, please contact us at wholesale@dannypstyle.com.