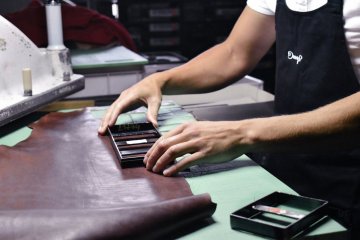 Handmade from premium materials and perfect functionality in mind.
That's what characterizes our products, where we combine Italian leather, traditional manufacturing techniques and perfected design. We make timeless and high-quality products that become everyday companions of our customers and will last them for many years.
Since 2013, our products have become popular not only in the US, but also in Europe or Australia. As the first Czech brand, we also sold our iPhone wallet on the official Apple Store.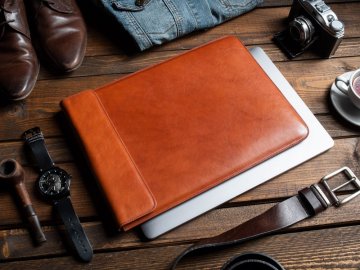 Invest in a leather MacBook case to not only protect your laptop, but also to add a touch of elegance and personal style to your daily essentials. 
---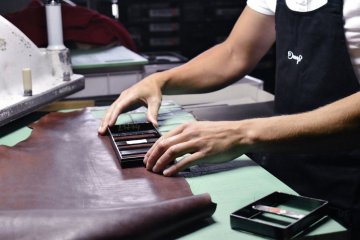 Leather needs maintenance and protection from external factors that can damage it. So, what exactly should you be wary of when it comes to fashion accessories made from this vibrant natural material?
---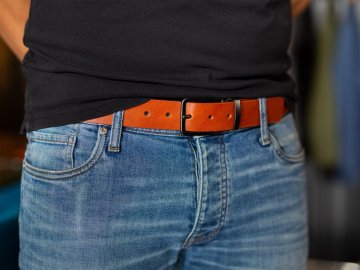 A leather belt is a staple in every man's and woman's wardrobe. Beyond its practicality, it stands as a bold fashion statement. But which one to choose?